"PASS IT ON"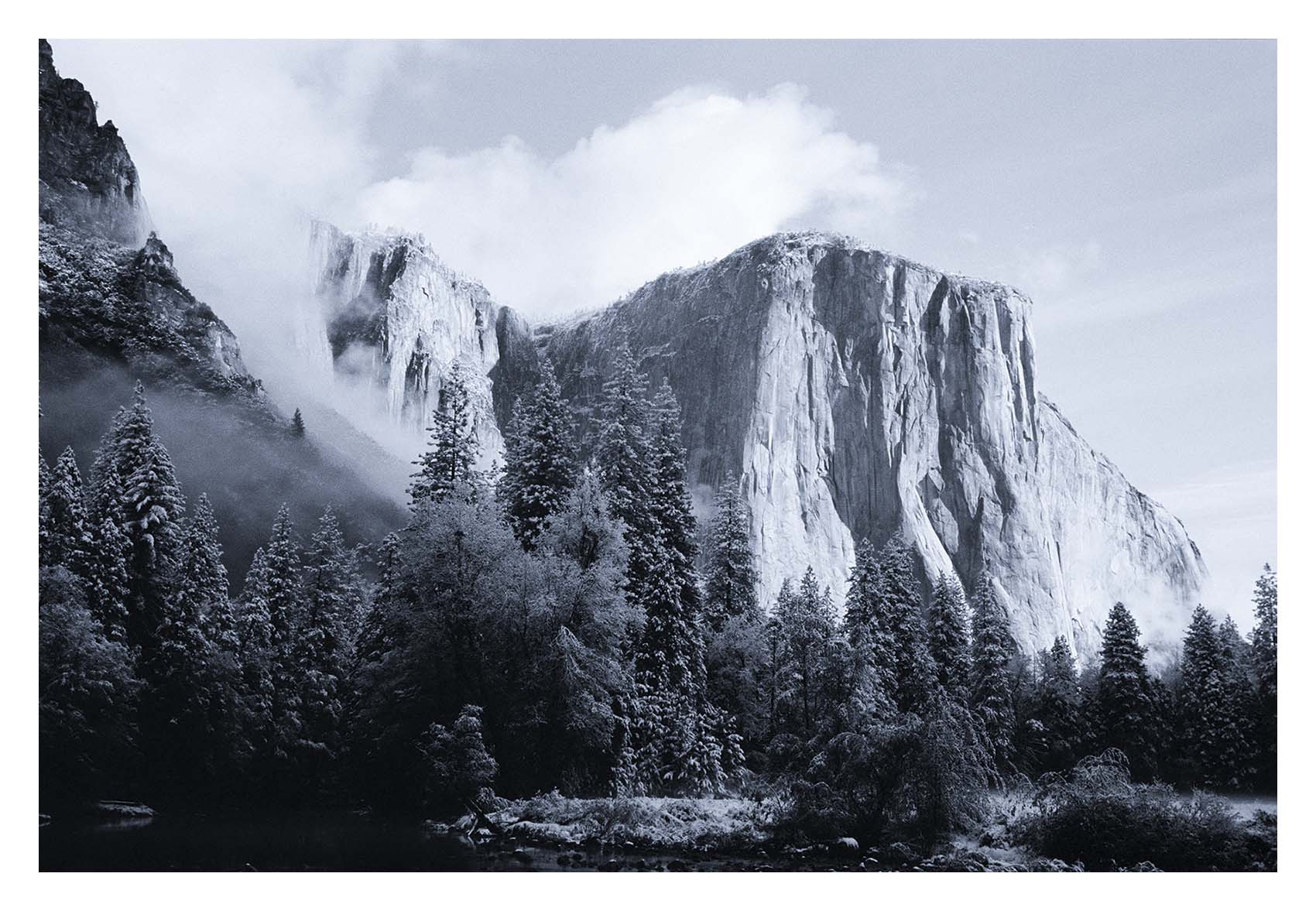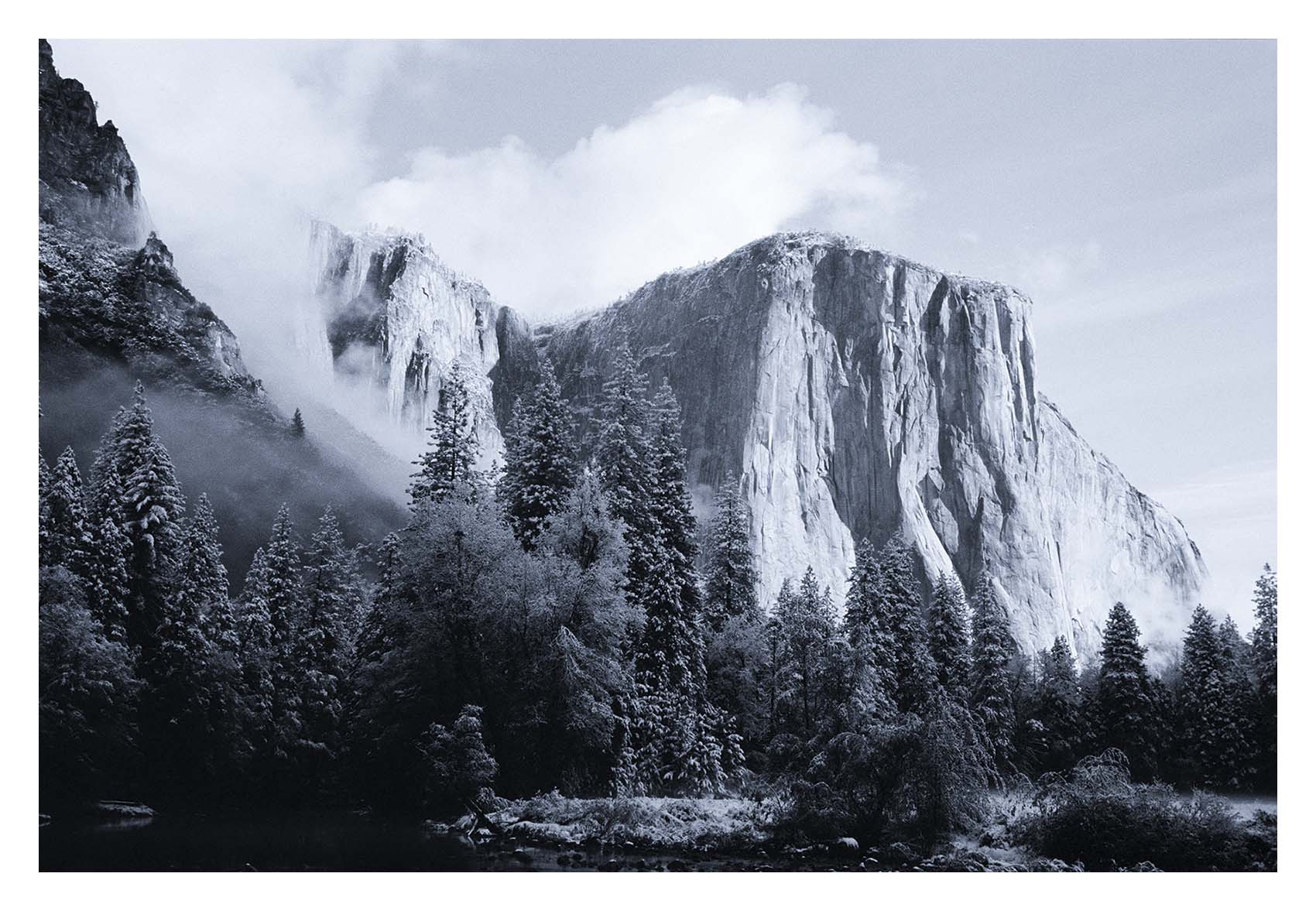 "PASS IT ON"
"Pass it on" is dedicated to Dean Potter, who passed away 16 May 2015 in Yosemite Valley. When i discovered Yosemite, I start reading about John Muir and climbing history. Soon after, I found Camp4 was't only the world center of rock climbing. Yosemite was birthplace of every­thing. The more i know, the more I want to document the spirit of Yosemite.
As i worked on my book「Camp4, Yosemite」, I really wanted to have Dean in it. Because He has been inspiring me in so many ways. Unfortunately it didn't happen. But when I gave him my book, Dean left me a note on my copy. " Thanks for your kind energy and inspiring art. So much love in this book. -D.S. Potter ". He even told me that " I wish I could be in it".
That means a lot to me. and That was the last time i saw him.
Sometimes I feel his spirit through other people. And i believe the spirit travels through.
FREE when you purchase a book (Camp4, Yosemite) now!
*** It will be shipped at the end of october***
C summer 2016

W272mm x H406mm (Tabloid size)
12 Pages
Released July 2016
Published by Alaska